DISCLOSURE: As an Amazon Associate, I earn from qualifying purchases. Some of the product links on this page are affiliate links.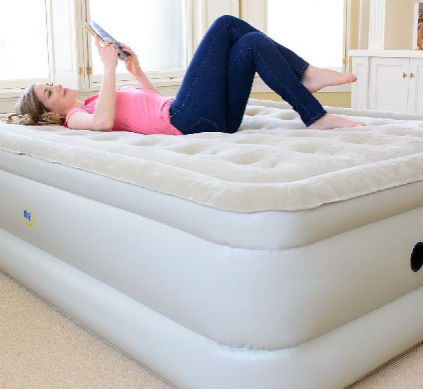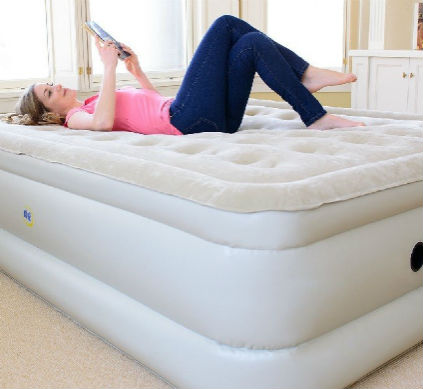 Welcome to AirBedHub!
We are your first stop for information and reviews of the best air mattresses, inflatable beds and related products in the world.
My team of writers, researchers and fact-checkers publish independent buying guides, side-by-side comparisons and independent product reviews of the best air mattresses from leading brands including:
Insta-Bed
Serta
SleepNumber
NightAir
Air Dream
and more!
Independent Reviews You Can Trust
We review and rate all types of inflatable bed products: for your home, for camping, for kids and sleepovers, for the media/rec room, for a guest room – and permanent air beds for your bedroom.
We never work with manufacturers or retailers when preparing our reviews. My team and I do our own independent research and write our reviews before we ever contact a vendor.
And, when we finally do contact them, it's just to ask them to check our facts – but not our opinions!
Dependable Advice
Finally, on our blog we write about how to make sense of this crazy, confusing market we cover.
And, we offer tips for cleaning, repairing and maintaining your air mattresses and inflatable beds so you can enjoy them for many years to come.
Thanks for dropping by our new website.
I hope it helps you find exactly what you need – in a few minutes or less.
Sleep well,
Bill Richmond & team